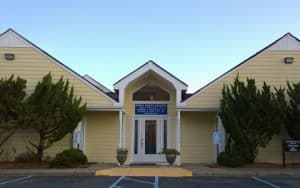 317 Edwin Dr. Virginia Beach
Welcome to the Edwin Drive Office
We are conveniently located in the center of Virginia Beach next to Mount Trashmore Park on Edwin Drive.  The Virginia Beach dental office is modern and its comfortable atmosphere is family friendly.  All of our dentists have appointment times at this office
We Cater to Cowards
Just ask our existing patients who have been scared to go to the dentist.  We are here to help those in need.
We strive to provide a comfortable friendly atmosphere.  Our goal is to provide the same care we would our family members.  There is nothing more important than your comfort and confidence.
We are in your neighborhood and your network
We file for almost all dental insurances and are in network with the major dental insurances.  Don't worry about insurance because we will file and process your insurance claims and answer all your questions.
No Insurance.  No Problem.
Check out the ways Partners In Dental Health makes your dental health an affordable experience.
What can Partners In Dental Health offer me?
What is Holistic Dentistry?
Holistic Dentistry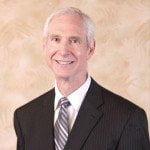 Dr Dean Kent is committed to finding the most healthy approach to overall dental health.  Listen to the benefits of going to a natural dentist that will utilize clinically proven techniques to solve oral health problems.
I want straighter teeth without braces.
Is Invisalign right for me?
Invisalign
Dr Mathew Kent loves to improve patients smiles painlessly.  Advances in dental medicine allow Dr Mathew Kent to predictably whiten and straighten your teeth far easier than ever before.
Learn more about Invisalign and Teeth Whitening