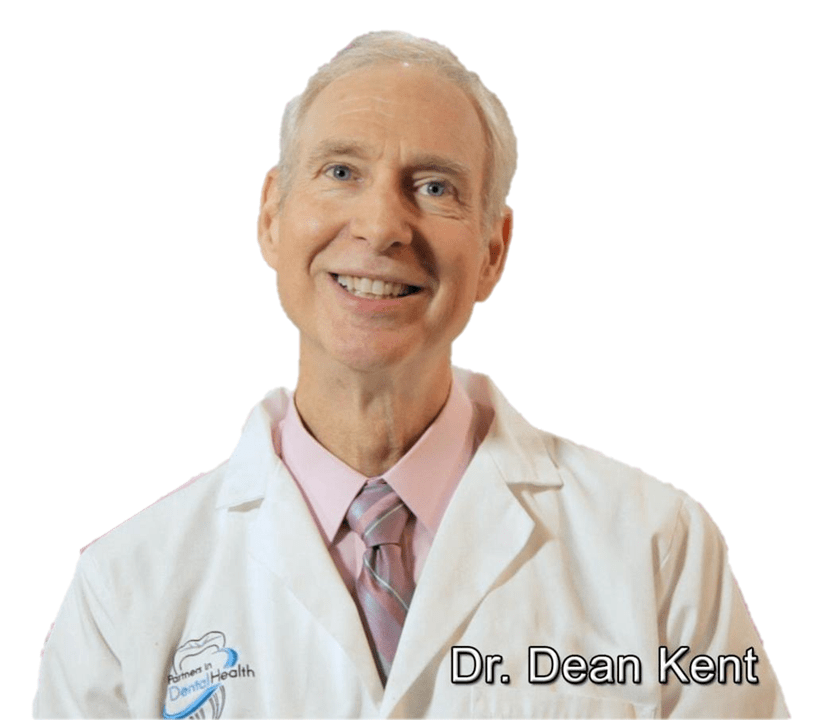 Dr Dean Kent is a general dentist which follows the protocols of the IOAMT.  He uses natural alternatives when possible to treat dental conditions.  He focuses on the long term effects of dental treatment and recommends treatment protocols based on clinical research.
Learn about Dr Dean Kent
Dr Dean Kent enjoys utilizing natural approaches to heal dental problems and disease.  The advances in dental science have allowed for safer diagnosis and treatment.
" We are on the cusp of a shift in dentistry towards a more conscious awareness of the interconnected nature of the teeth and gums to the rest of the body."
Dr Dean Kent focuses on natural approaches to restorative techniques and utilizes biocompatable dental material.  He follows the protocols of the IOAMT for amalgam filling removal and post treatment regimens.
Dental aesthetics and function are essential for a long term healthy smile and Dr Dean Kent uses advanced labs and techniques to ensure a beautiful healthy smile.
Holistic Dentistry for Kids and Adults
Metal Free crowns and dentures
Composite Tooth colored fillings
Denture Fabrication and Repair
Cosmetic Dentistry for Kids and Adults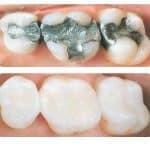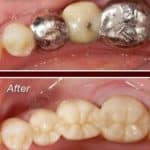 Request an appointment
[contact-form-7 id="5881" title="Request appointment"]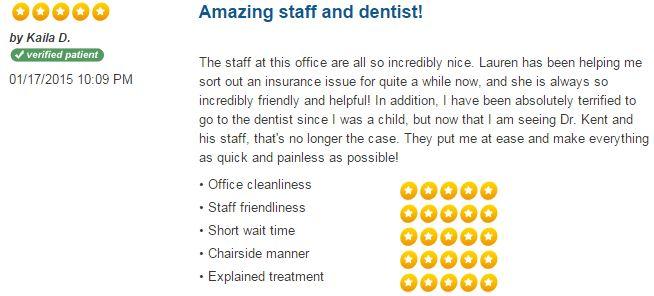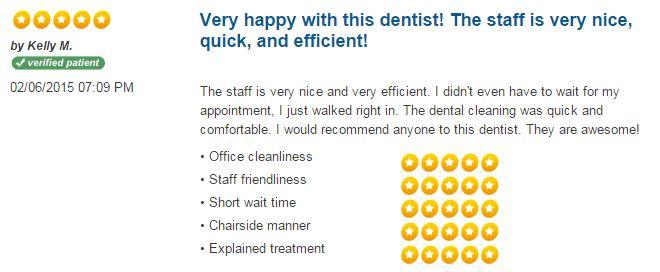 Memberships
The International Academy of Oral Medicine and Toxicology
American Dental Association
Tidewater Dental Association
Education
University of Illinois Dental School
Dental School |  Graduated
University of Illinois Urbana-Champaign
Bachelors Degree | Completed
Philosophy and Basic Care

Individual consultancy
Each treatment starts with a detailed analysis of the patient's medical history, followed by a thorough consultation. We take our time to find out about your personal wishes and needs in order to explain the options to you. This process is based on many years of experience in combination with recent research findings.

Post-treatment care and long-term success
We are interested in long-term success and also affordable treatments. Hence, after your treatment, we offer you a follow-up and control timetable taking into account your individual dental risk profile. Needless to say that all services carried out are under warranty.

Cost management
Treatment costs depend on the extent of your treatment plan. We provide transparency in this respect to help our patients make the right choice with regard to care and services they would like to receive.

Friendliness, respect, organization
Successful treatment can only be achieved in a positive setting. Friendliness, respect and modern ways of organization are core values of our professional attitude.