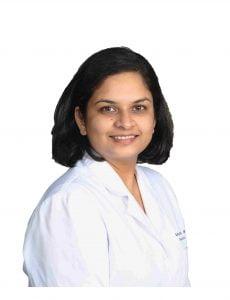 Dr Bichu has expertise in helping patients oral health needs for simple and complex teeth replacement.  Dr Bichu has been prosthodontically trained from University of Pittsburgh school of medicine and earned DDS from NYU college of dentistry. She uses her artistic and scientific expertise to create functional and beautiful smiles.
Learn about Dr Bichu
Dr Bichu enjoys helping kids and adults with conservative pain free dental treatment.  Her patients comfort and ease of treatment is her primary concern.  Her postgraduate training in prosthodontics led to her expertise in cosmetic dentistry and denture fabrication.
"I love bringing smiles to my patients especially when all is needed is a good teeth cleaning."
Dental aesthetics and function are essential for a long term healthy smile and Dr Bichu offers advanced dental techniques and services at the Virginia Beach offices.
Cosmetic Dentistry for Kids and Adults
Implant restorations
Smile Makeovers
KOR Teeth whitening
Composite Tooth colored fillings
Denture Fabrication and Repair
Pain management and gentle care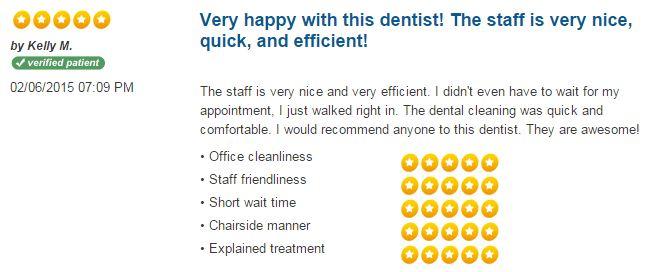 Memberships
American Dental Association
Tidewater Dental Association
Education
New York University College of Dentistry
Dental School |  Graduated
University of Pittsburgh School of Dental Medicine
Prosthodontics Degree | Completed
Philosophy and Basic Care

Individual consultancy
Each treatment starts with a detailed analysis of the patient's medical history, followed by a thorough consultation. We take our time to find out about your personal wishes and needs in order to explain the options to you. This process is based on many years of experience in combination with recent research findings.

Post-treatment care and long-term success
We are interested in long-term success and also affordable treatments. Hence, after your treatment, we offer you a follow-up and control timetable taking into account your individual dental risk profile. Needless to say that all services carried out are under warranty.

Cost management
Treatment costs depend on the extent of your treatment plan. We provide transparency in this respect to help our patients make the right choice with regard to care and services they would like to receive.

Friendliness, respect, organization
Successful treatment can only be achieved in a positive setting. Friendliness, respect and modern ways of organization are core values of our professional attitude.